Insulation jacket for valve pipe
Description of insulation jacket
LK-BWT Industrial Insulation Jacket is widely used in various kinds of equipments,machines, containers. It reduces heat transfer to consume less energy for machine working in requested temperature.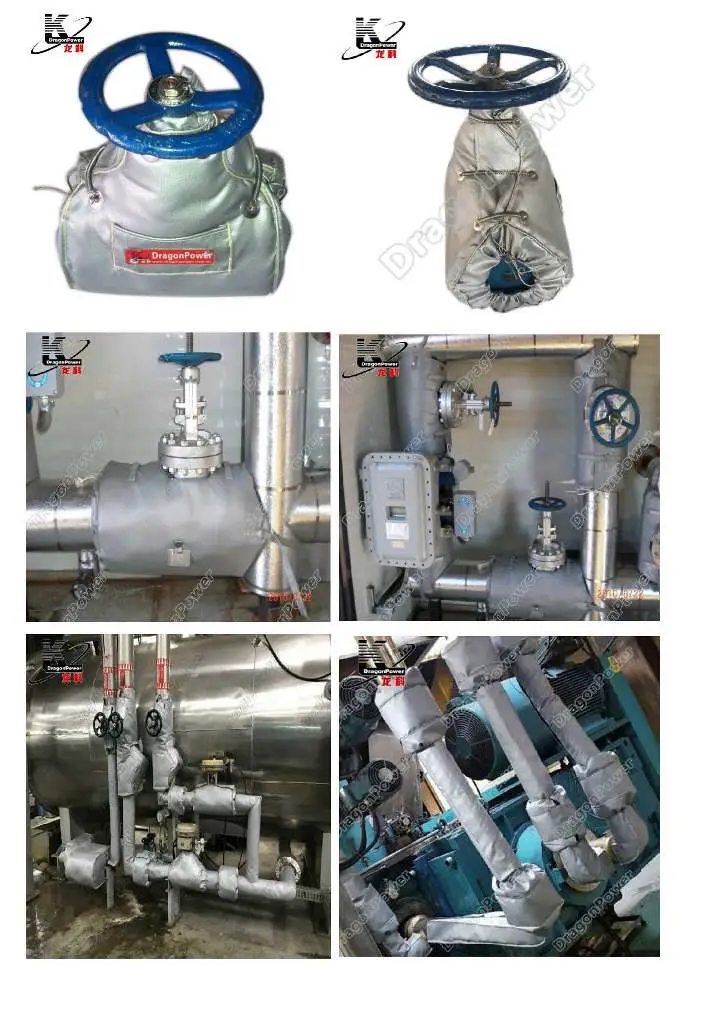 Typical applications are including:
· Barrels of injection, extrusion, blow moulding and filming machines
· Reactor and equipments
· Steam turbines, gas turbines (as turbine blankets) and compressors
· Exhaust systems of engines, Generators
· Heat exchangers
· Pumps, Valves & Flanges
· Expansion Joints, Flex Hose
· Tank Covers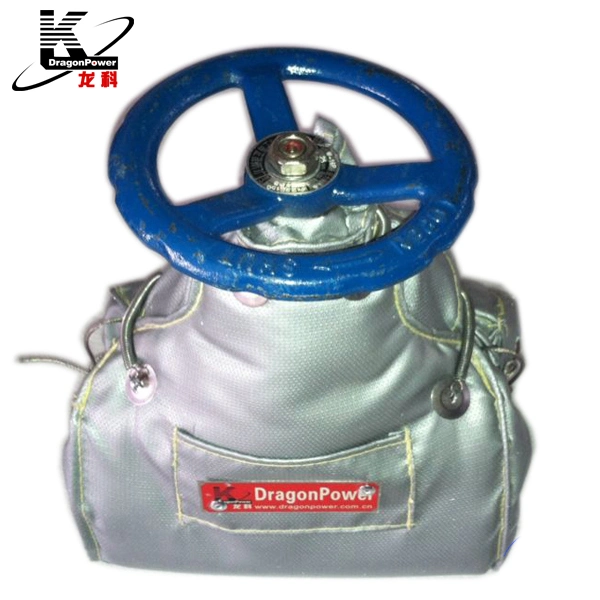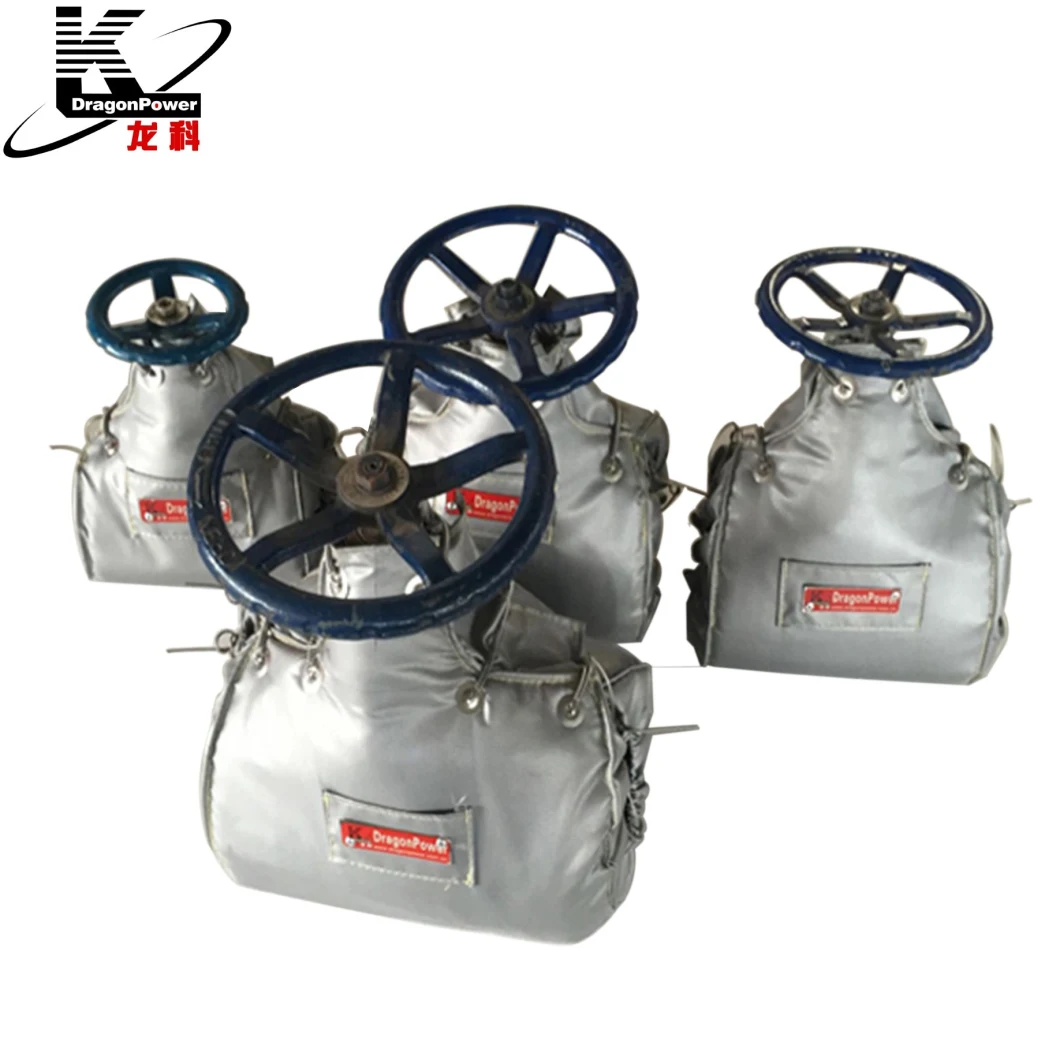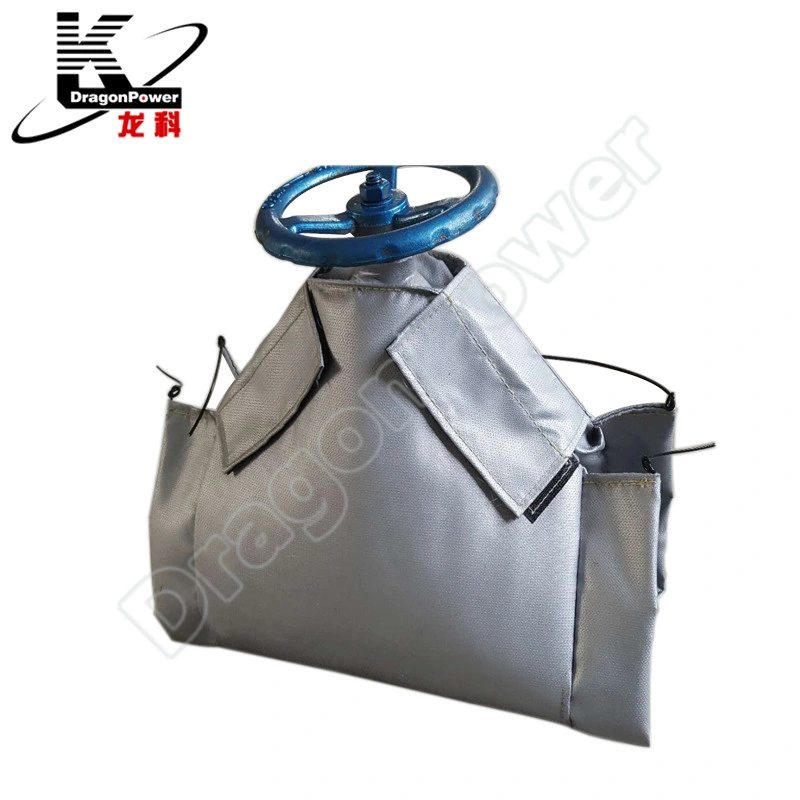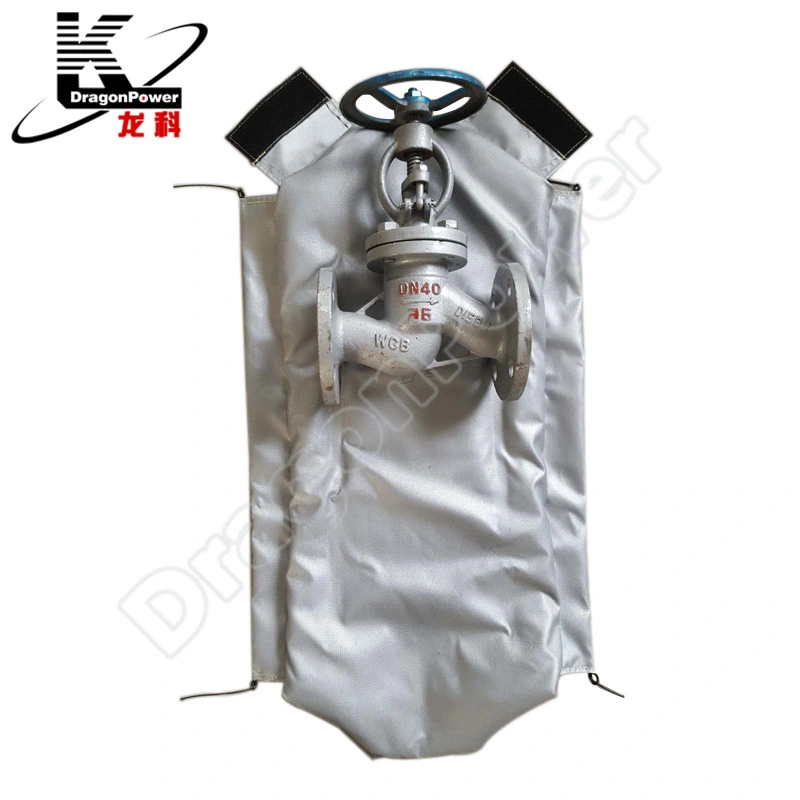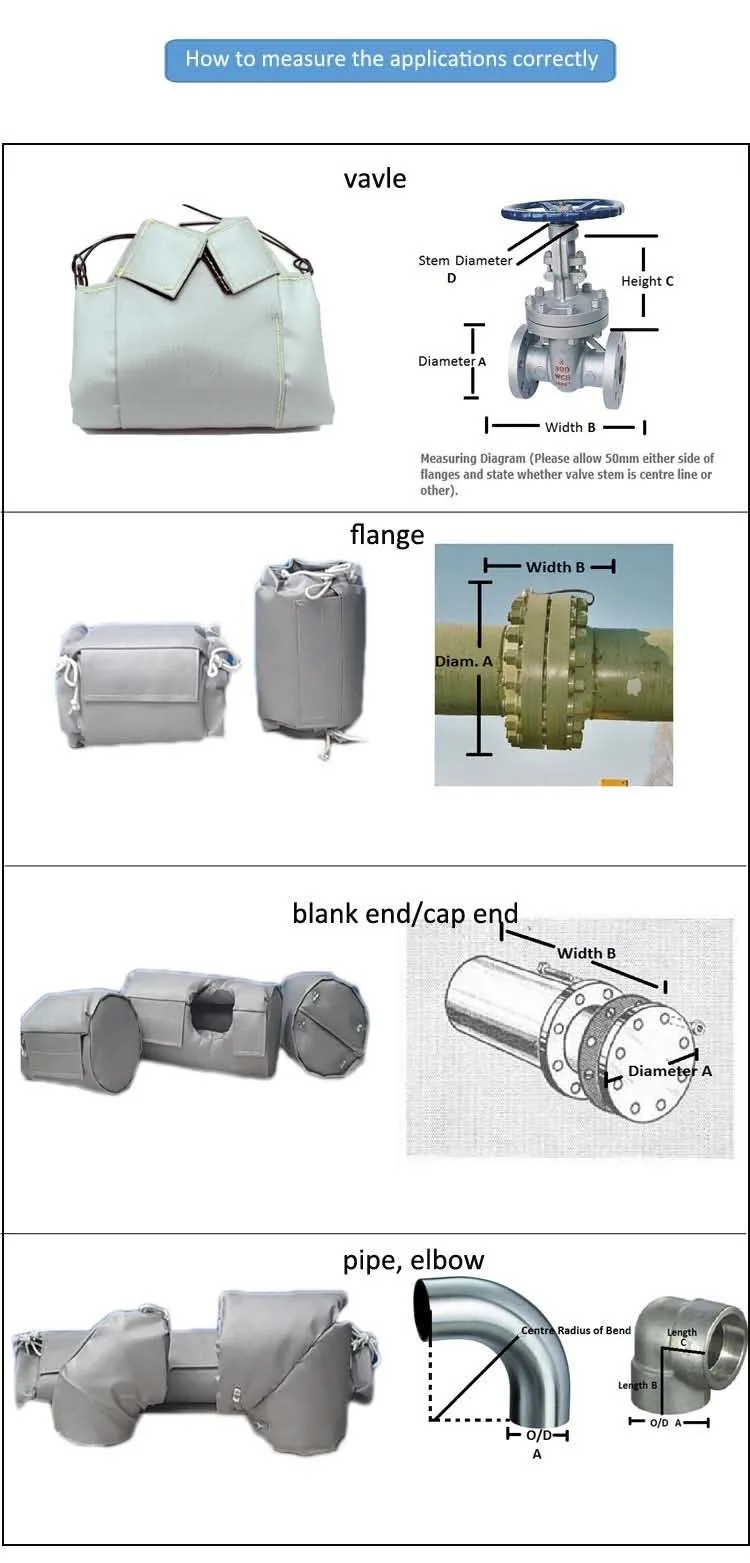 Advantage of insulation jacket
With flexible heat preservation and insulation, energy saving and consumption reduction, radiation resistance in high temperature workshops, many pipes, valves or equipment, the internal temperature of which is very high, if the material is not protected, Easy to test personnel burns or loss of heat, etc.
The heat-resistant insulation sleeve has better thermal properties than other polymeric materials, as well as the function of radiation resistance and heat insulation. It can prevent accidents, energy consumption and direct transfer of heat from the medium in the valve pipe to the surrounding area, thus causing the workshop temperature to be too high. Reduce the cost of cooling. 2, moisture-proof, anti-oil, anti-weathering, anti-pollution, equipment service life.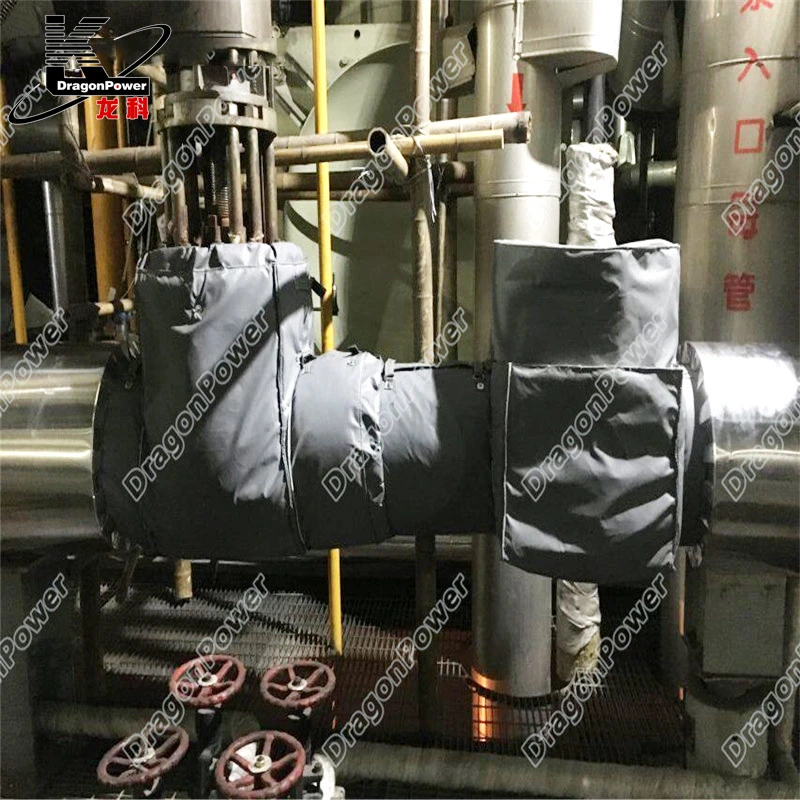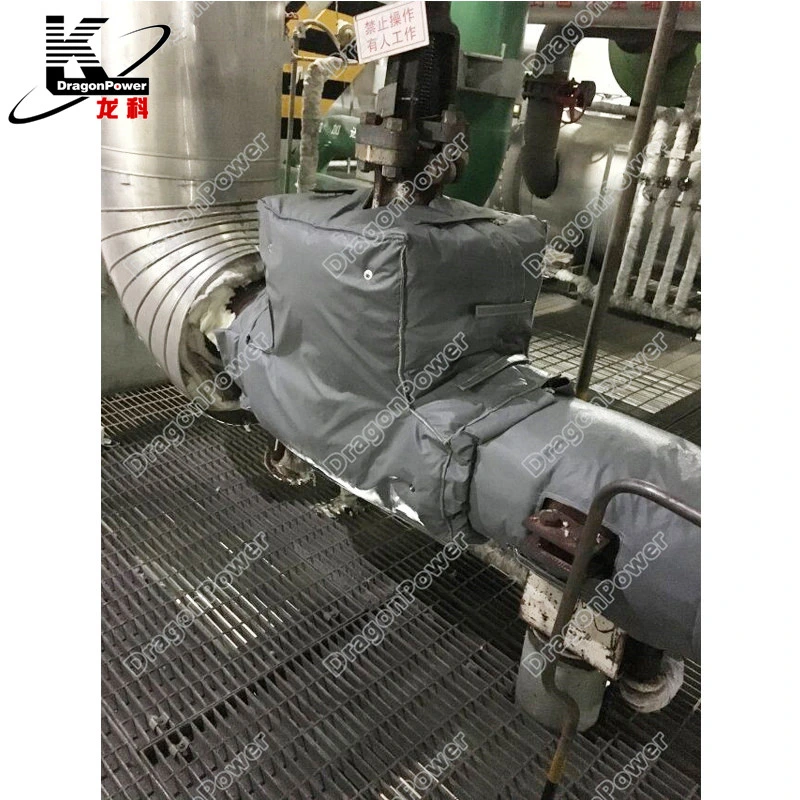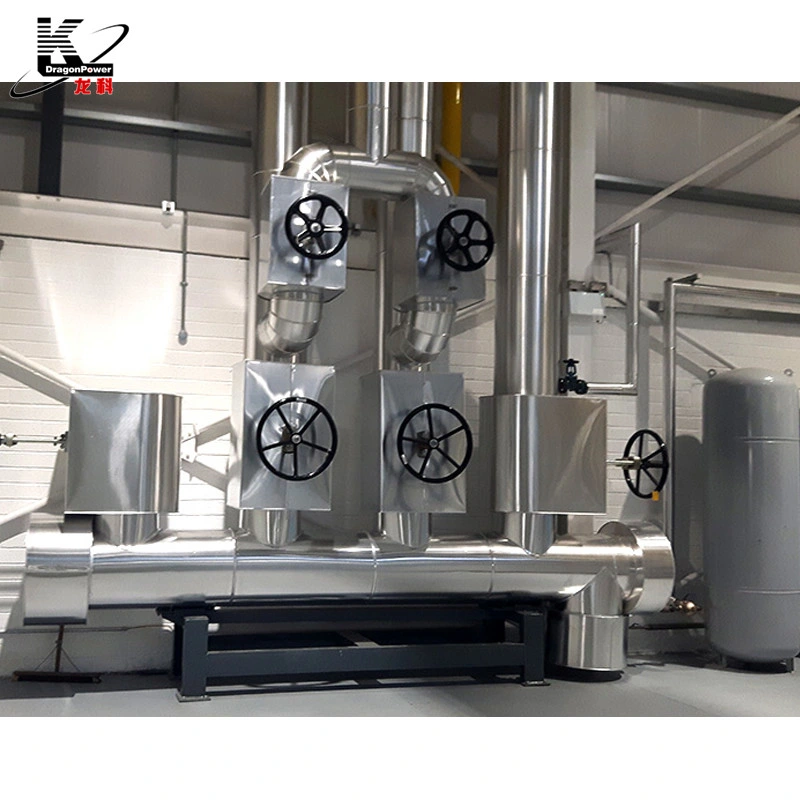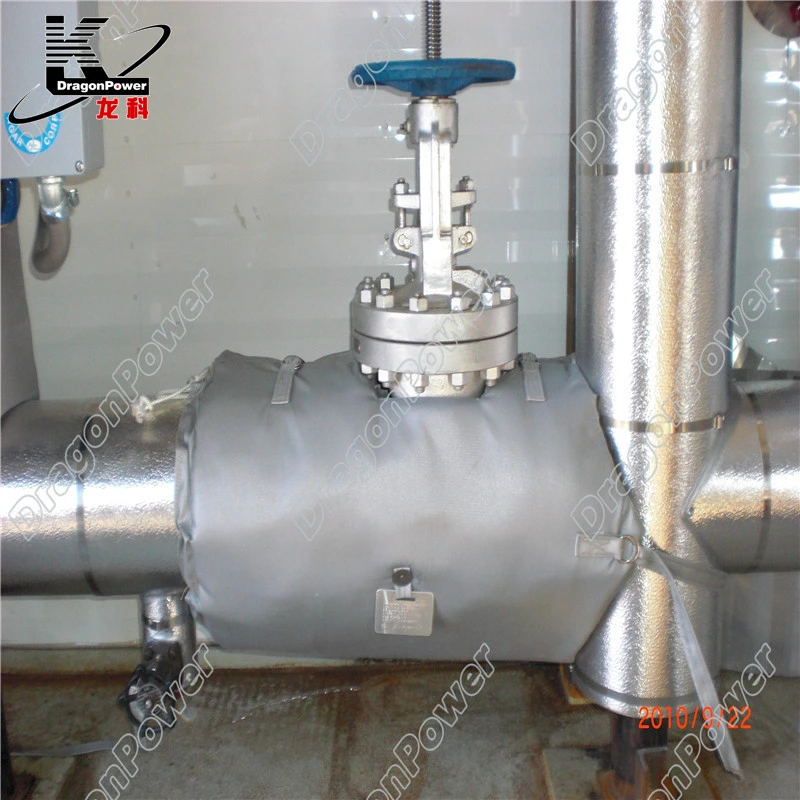 Material of insulation jacket
nsulation Jacket is made up of three layers: inner layer, thermal insulation layer and protective layer, which is made up of high temperature and low temperature performance excellent fire insulation material, and is designed and sewn according to the specific shape of the equipment.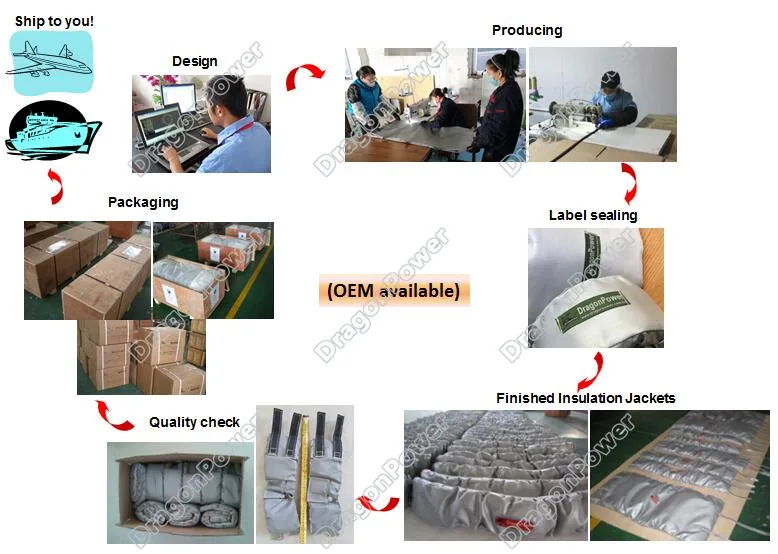 How to order jacket?
Dimension, cut/hole sizes and positions are required for quotation. Drawing and pictures are preferred.
| | | |
| --- | --- | --- |
| Dimensions | Working temperature requirement | Handdrawing |
| ? | ? | ? |
Our Service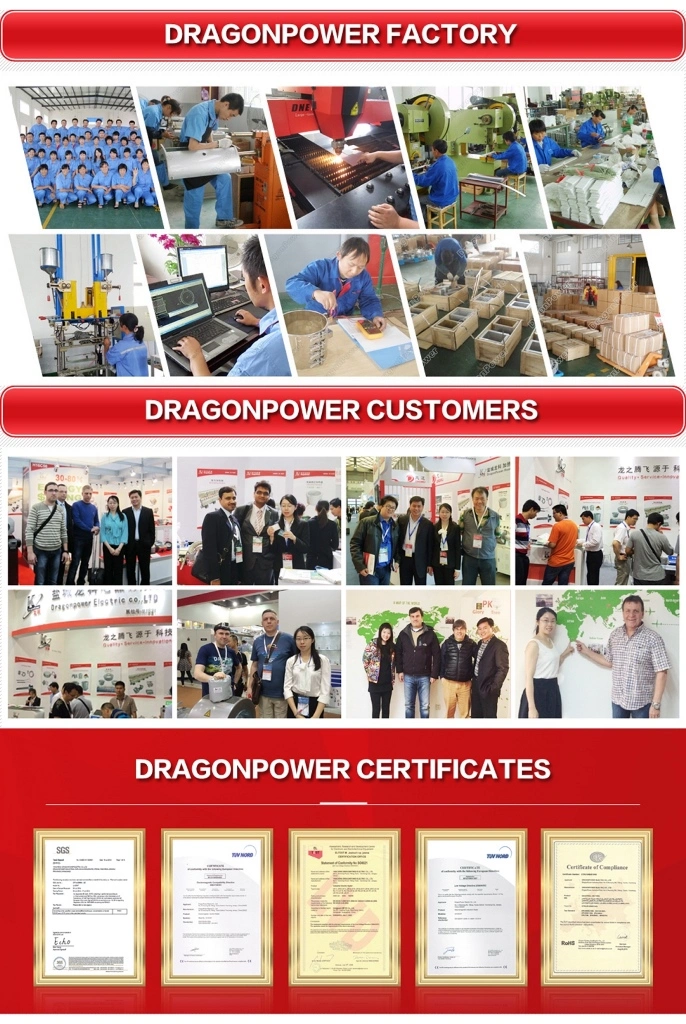 Welcome to contact us!