Product Descriptions:
High Barrier Aluminum Foil Laminated Nonwoven Fabric Insulation
Structure:
Aluminum Foil+Nonwoven Fabric
Aluminum Foil+Nonwoven Fabric+Aluminum Foil
MPET+Nonwoven Fabric
MPET+Nonwoven Fabric +MPET Nonwoven Fabric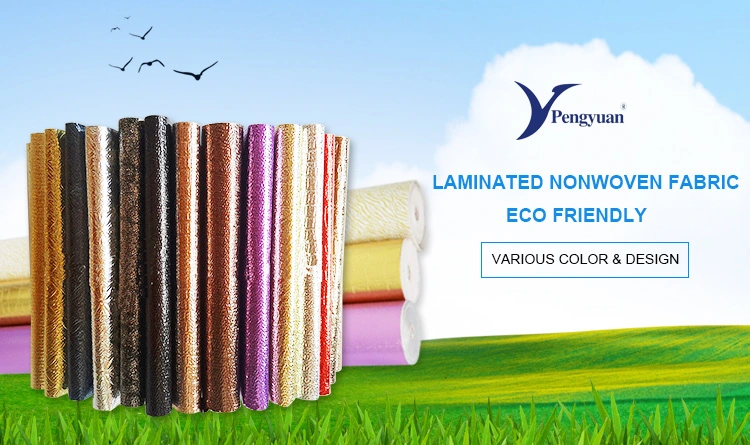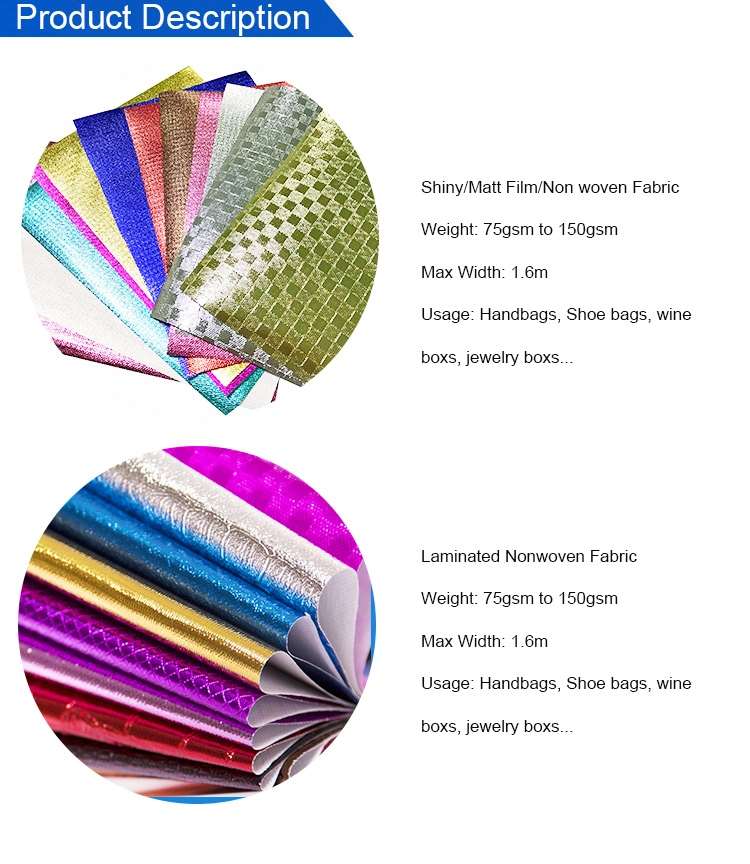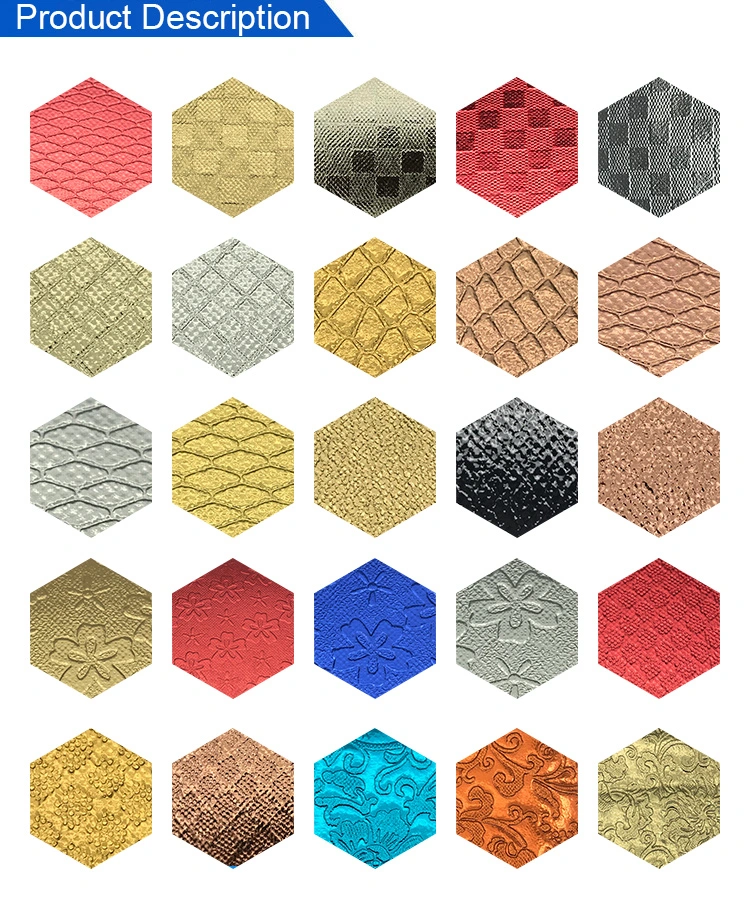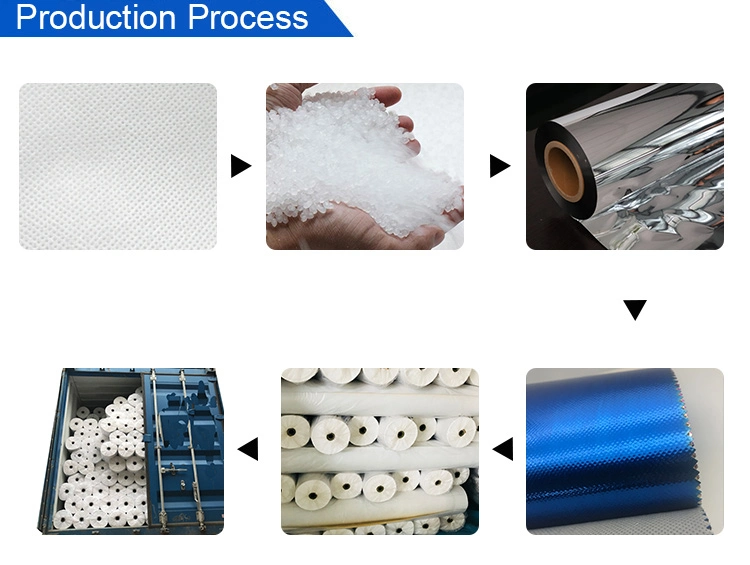 Specifications:
· Facing material
99% pure aluminum foil (silver)
Metallized film
· Nonwoven
PP, PET nonwoven,
40g~120g
· Color
Silver/black, silver/white
. Width
Jumbo reel form 900 mm - 1550 mm
· Basic Weight
117grams/m2, customizable
· Emissivity
E0.03/E0.05(Silver/Antiglare)
· Roll Dimension
1.22m x 76.2m (4ft x 250ft) customizable
· Roll Weight(N.W)
10.88kg (24 lbs)
· Roll Diameter
φ160mm
· Product Thickness
0.16mm
How it Works?
A high barrier laminates of nonwoven fabric & aluminum foil/MPET used as radiant heat barrier
laminate insulation material for roofing industry.
Radiant heat is the energy that transfers heat between two objects without direct contact & any
object that absorbs this energy gets heated up. When the sun heats a roof, it's primarily the sun's
radiant energy that makes the roof hot. The hot roof material then radiates its gained heat energy
into the interior cooler surfaces.Pengyuan radiant barrier laminate blocks the radiant heat energy
from being absorbed by the roof surfaces & inturn helps to reduce the radiant heat transfer from
the underside of the roof to the other surfaces.
Features:
1. Pengyuan radiant high barrier laminate comprises of high strength nonwoven fabric laminated to
Al foil from both sides.
2. It is light in weight, it weighs 40% less than comparable aluminized fiberglass cloth products.
3. Exhibits excellent tear-resistance, puncture resistance & higher tensile strength.
4. Easy to handle & install during construction.
5. Careful selection of Al foil makes the laminate, one of the most reflective radiant barriers of its kind,
reflecting up to 97% of radiant heat.
6. A highly waterproof material.
7. This flexible insulation laminate also serve as energy insulating barrier in HVAC duct system.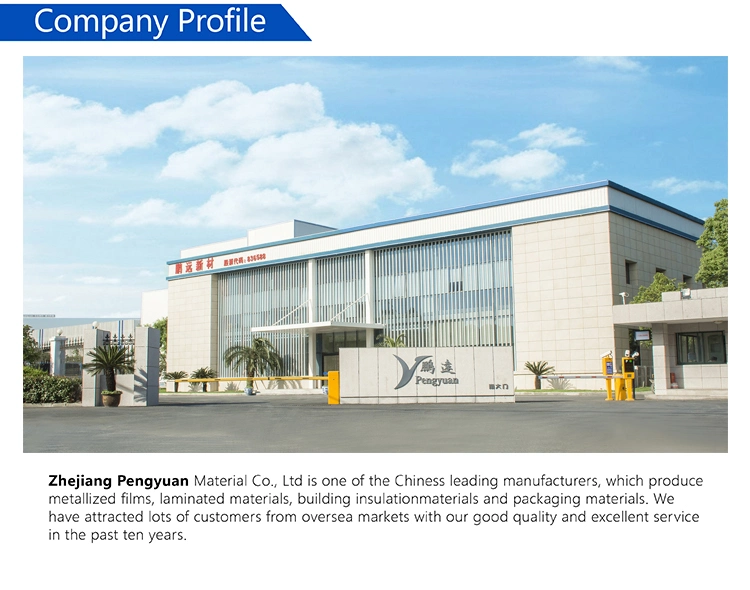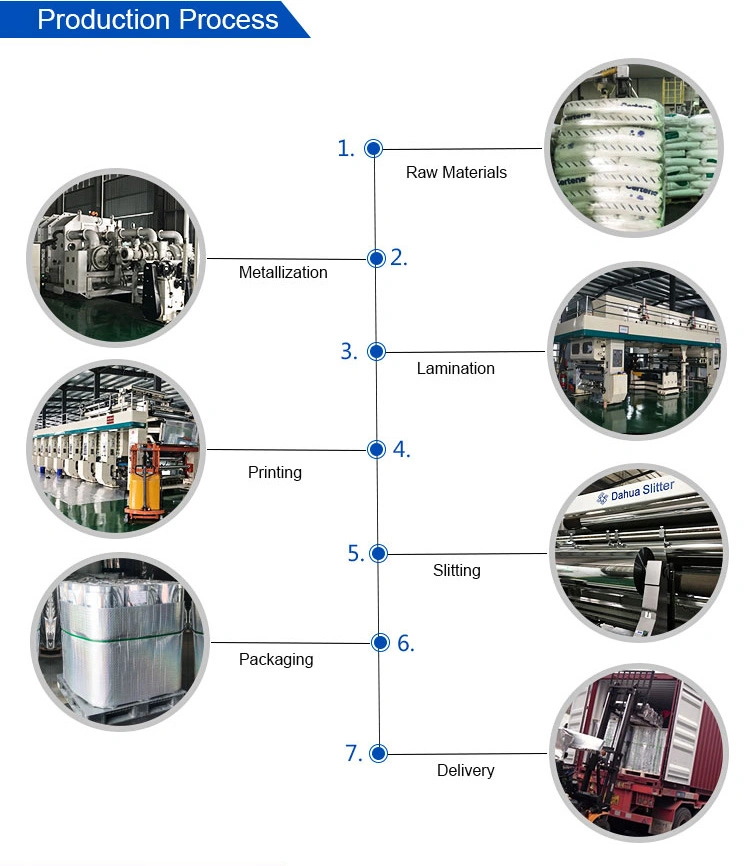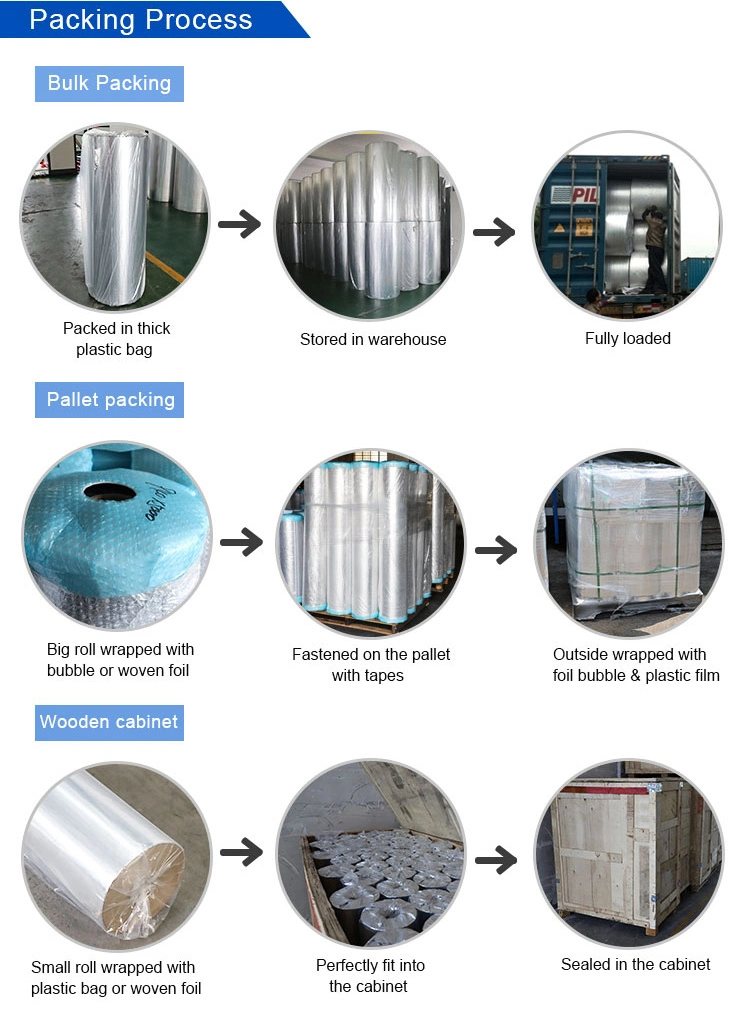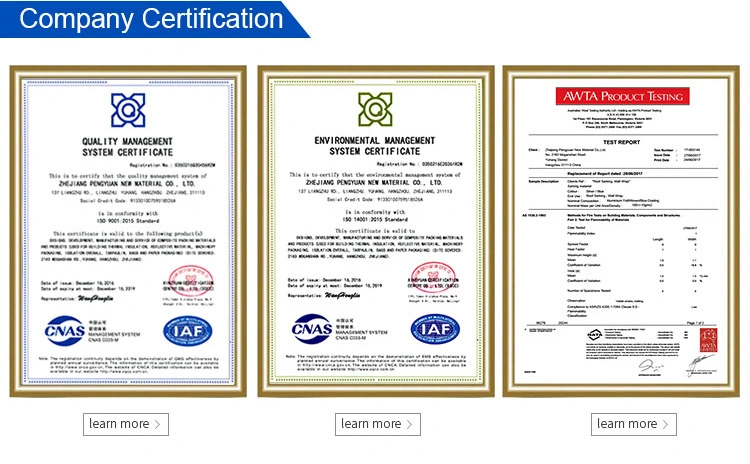 Applications:
Insulation for commercial buildings / Industrial Sheds / Roof Insulation / HVAC (Heating Ventilation
and Air Conditioning) Duct Insulation / Basement Floor Insulation / Metal building wall Insulation /
Carpet underlay and construction
Packaging:
Each roll packed with a clear poly bag.
Private label available for full container order.