Thermal Insulation Silicone Rubber Cooling Pad

Product Description:
Thermal silicone pad has excellent thermal conductivity and electrical insulation performance. Not only can satisfy the majority of electronic product thermal insulation requirements, but also widely used in the thermal requirements that are not too high in electronic products. With the heat conduction performance, stable and the product also has the viscosity, easy to use.

Thermal silicone pad by using the heat conduction, soft silicone heat-conducting material stable insulation performance characteristics and soft and elastic, good contact is arranged between the heating device and the heat radiating member, which achieve heat transfer and insulation effect.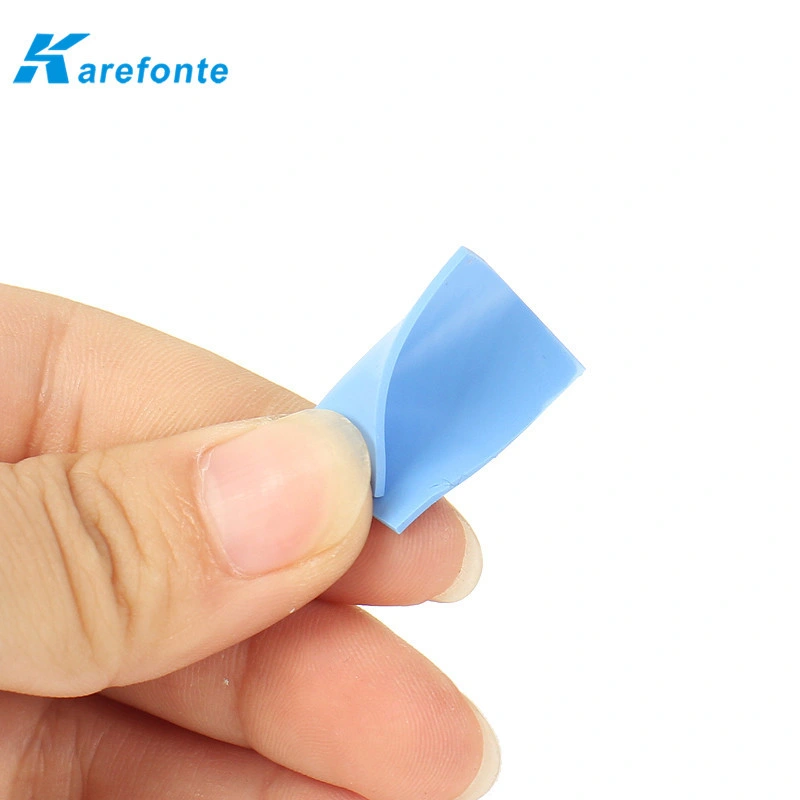 Performance and characteristics:

1.High thermal conductivity, heat transfer coefficient 1~15W/m-k.
2.Stable performance, low thermal resistance, effectively improve the heat transfer rate.
3.Low hardness, its viscosity, easy to use and high degree of bonding.
4.By ISO9001 certification standards.

PROPERTIES TABLE
Test Item
Numerical Value
Model NO.
PM150
PM200S
PM260
PM300
PM350
PM460
PM500
Thickness(mm)
0.25--15
0.5--10
0.25--5.0
0.3 - 5.0
0.25-5.0
0.25--5.0
0.30--5.0
Color
Hoar/black
Hoar+pink
Blue/Yellow
Blue / Gray
Grey
Black
Black
Thickness Tolerance(mm)
0.12±0.01
0.16±0.01
0.08±0.01
0.05±0.01
0.06±0.01
0.05±0.01
0.05±0.01
Continuous Use Temp (ºC)
-50~200
-60~200
-50+200
-60~200
-50~200
-50+200
-60+200
Thermal Conductivity(W/m-k)
1.5
2
2.6
3.2
3.5
4.6
5.2
Volume Resistivity(Ω-cm)
1017↑
1017↑
1017 ↑
9.0*1013↑
1017↑
1017 ↑
1017 ↑
Dielectric Breakdown Voltage
4.5KV↑
6KV↑
5.0KV↑
5.5KV↑
6.0KV↑
6.5KV↑
6KV↑
Hardness(shore A)
30±5
30±5
20±5
10-50±5
40±5
50±5
65±5
Specific Gravity
2.05
2.6
3
3.15
3.2
3.3
3.3
Tensile Strength(kg/cm²)
15
40
50
52
60
70
65
Elongation(%)
48
48
55
55
58
68
57
RoHS(6)
Check out
Check out
Check Out
Check out
Check out
Check Out
Check Out
Halogen(4)
Check out
Check out
Check Out
Check out
Check out
Check Out
Check Out
REACH(15)
Check out
Check out
Check Out
Check out
Check out
Check Out
Check Out
Flame Rating
V----0
V----0
V-----0
V----0
V----0
V-----0
V-----0
Construction
Silicone
Silicone + Fiberglass Cloth
Silicone
Silicone
Silicone
Silicone
Silicone
Applications:
1.LED lighting, lighting equipment
2.Household appliances, LCD display
3.Semiconductor and the radiating fin between
4.Communication product, intelligent mobile phone, tablet computer
5.Desktop computer, notebook and other portable computer
6.Large power supply etc.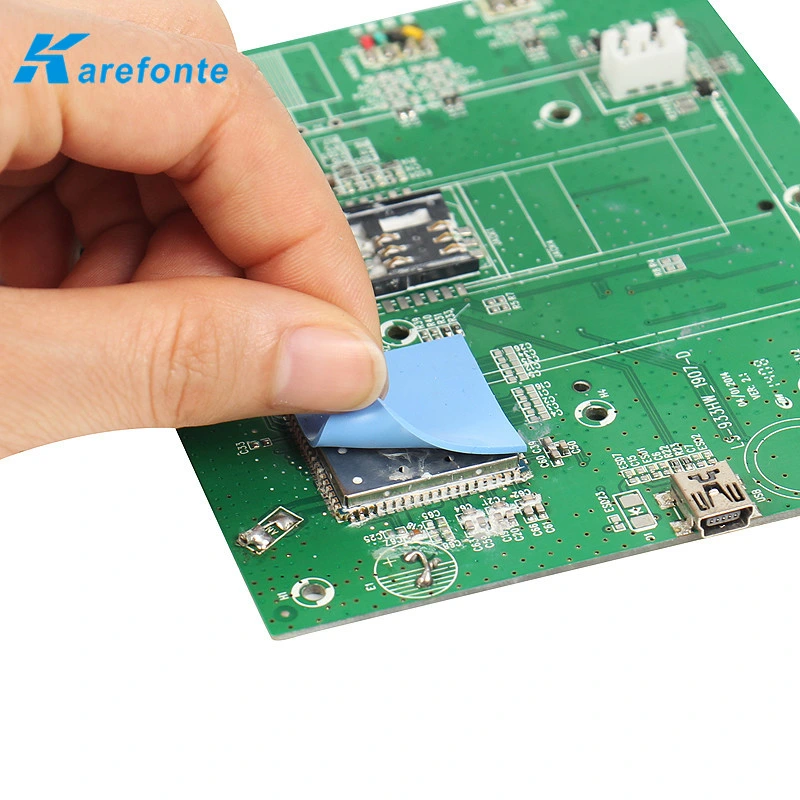 Specification:
Standard size 200mm*400mm , 300mm*400mm according to customer needs cutting type.

Basic thickness 0.3mm*15mm thickness, special thickness size can be customized

Itself slightly viscous, if need to strengthen the adhesive can be according to customer's requirement

Product color is mass produce color , special color you need, we can adjust according to the actual situation .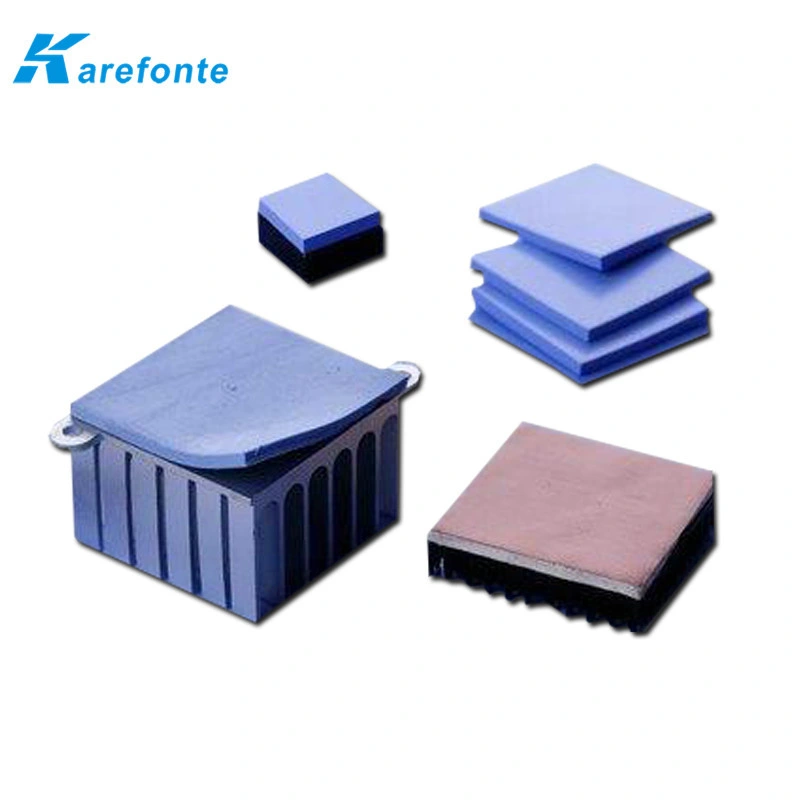 Company Introduction: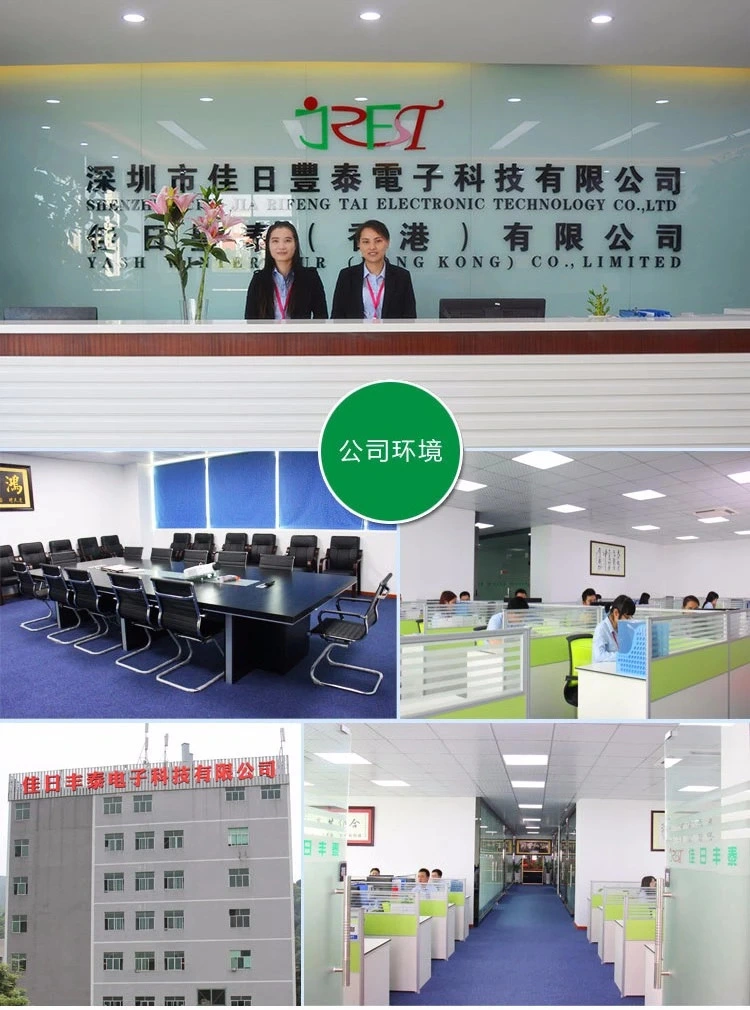 Shenzhen City Jia Rifeng Tai Electronic Technology Co., Ltd. Was founded in 2010, a total investment of more than 1000000 RMB. Jia RiFeng Tai is a professional committed to the domestic and foreign electronic thermal insulation materials of high-tech enterprises.

Our Main Products: Thermal conductive filler material, like thermal gap pad, insulator silicone sheet, insulator silicone sleeve, ACF conductive film, thermal silicone heating, thermal double-sided tape, thermal graphite, thermal silicone encapsulants, thermal grease / paste, alumina ceramic, Aln ceramic, zirconia ceramic, Sic ceramic, NFC Ferrite sheet, EMI absorber sheet, thermal phase change material, silicone rubber (Fujipoly), Bergquist thermal conductive material K4, K6, K10 insulation gap pad.
FAQ: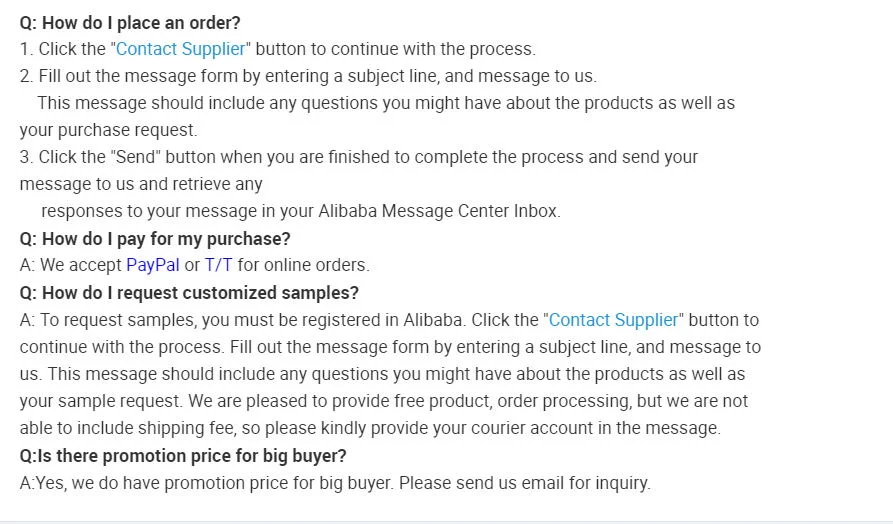 Our Advantage:
1.We make and export high quality.
2.We provide the most favorable and most competitive prices for you.
3.We will supply with all information to u ,about package, weight,and so on.
4.We can customize the products for you, such as the size, shape, color and so on.
5.We provide the best after-sales service and try our best to solve problems for our customers.

Contact us:

We can make many specifications according to your request !

For more information , please feel free to contact to me.