Product Description
Coated fiberglass geogrid composite with nonwoven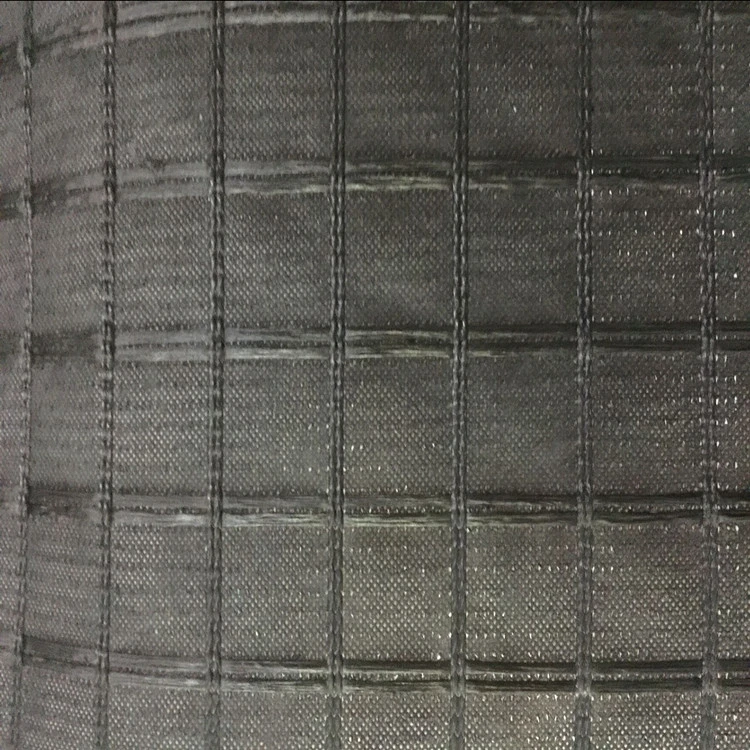 Fiberglass geogrid composite geotextile by glue
Fiberglass composite geogrids is the composite of fiberglass geogrid combined with nonwoven fabric or geotextile. It installed between two asphalt layers, the main function is to reduce reflective and fatigue cracking, reduce rutting, extend pavement structural life.
Fiberglass geogrids: 25*25KN, 30*30KN, 40*40KN, 50*50KN, 60*60KN, 80*80KN, 100*100KN, 120*120KN
Nonwoven fabric: 80g/ 100g/ 200g
Or do customerised as per your requirements.
Product Features
The products has high intensity, low elongation ratio, thermostable, high module, light weight, good toughness, anti-corrosive, long life and so on characteristics, and can be applied in the old cement road surface, runway's service, the dike, the river bank, the side slope protection, project domains and so on road bridge connection surface enhancement processing. It can reinforce the road surface and prevents the road surface rut fatigue cracking the hot-cold expansion crack and the following reflection crack, and can scatter the road surface bearing stress, extense road surface service life, the high tensile strength and the low elongation ratio, no long-term slow change. The physical chemistry stability and hot-stability are good, anti-weary dehiscence, anti-low temperature shrinkage crack and postpone reduction reflection crack.
Item
Type
size
Rolls quanity
1*40HQ loading quantity
GG5050, 50*50kN/m
Biaxial
3.95*50m
405rolls
79980m2
GG8080,
80*80kN/m
Biaxial
3.95*50m
253rolls
49960m2
GG100100,
100*100kN/m
Biaxial
3.95*50m
220rolls
43450m2
GG100*30, 100*30kN/m
Uniaxial
3.95*50m
303rolls
59840m2
GG200*30, 200*30kN/m
Uniaxial
3.95*50m
225rolls
44430m2
GG300*30, 300*30kN/m
Uniaxial
3.95*50m
140rolls
27650m2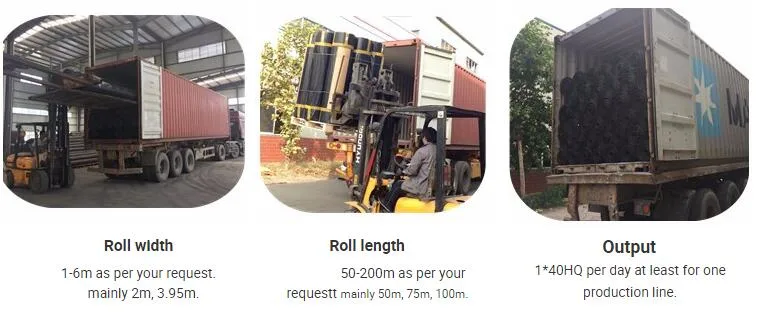 Specifications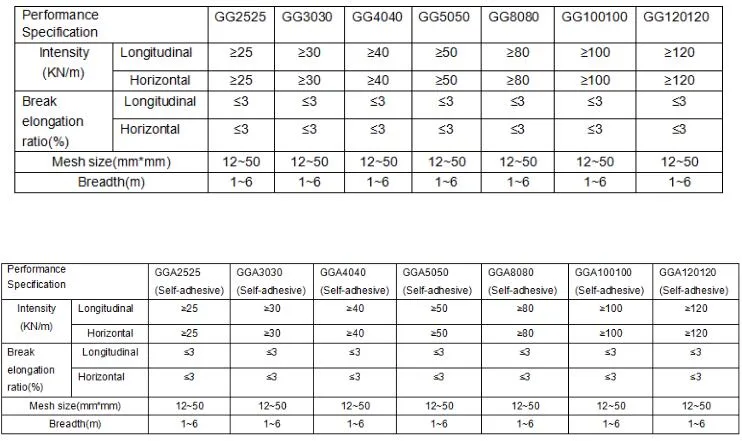 Advanced equipment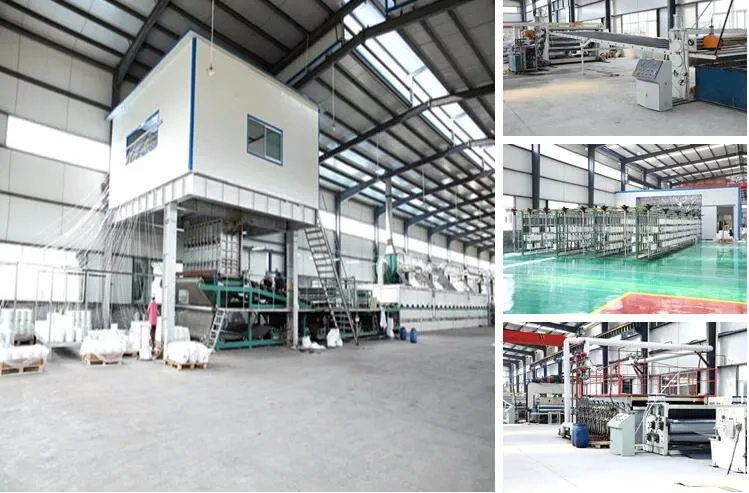 Application
Product Function

1.It reinforces old asphalt concrete road surface and asphalt surface layer, and prevents damage;

2.It is used for rebuilding cement concrete road surface into composite road surface and restraining reflection crack caused by lock contraction;

3.It is used in road expansion and improvement project and crack caused by old combination position and uneven sedimentation;

4.It is used in soft soil base reinforcement treatment, is favorable for soft soil water separation and concretion, restrains sedimentation effectively, distributes stress uniformly and improve overall strength.

5.It is used for prevention contraction crack caused by new rode semi-rigid base layer, and reinforcing and preventing road surface crack used by foundation crack reflection.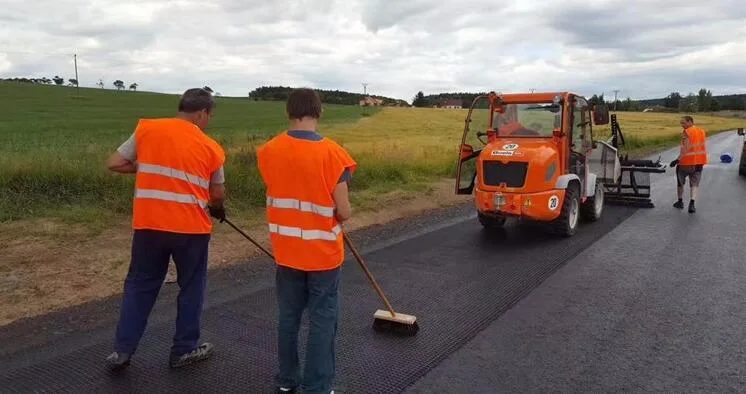 Contact
Claire Zhang
Te/Fax: 86-551-63517768
Mobile/ +86-18949823790



Website: briture.en.made-in-china.com